Keeping up with technology is a full-time job...my job.
My company, The CETA Group LLC is a technology consulting firm specializing in iOS education & training for businesses and individuals.
I provide training classes and individual instruction in your home or office or in a classroom setting at various training facilities in the Rochester NY area. Classes for iPad and iPhone are available.
If you are having problems with your iPad or iPhone or just want to ask a question you've come to the right place! I have been helping people use their iPads and iPhones since 2009. From absolute beginners to seasoned veterans, I can help.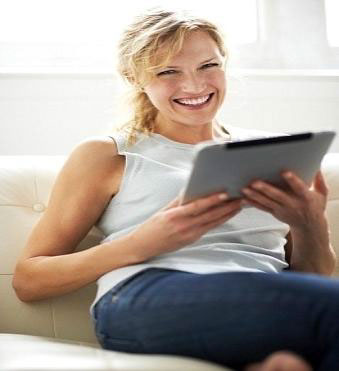 I Am Your Personal Technology Expert
I've been helping people to understand and use computers for more than 30 years. No matter what your age or experience may be, I can show you how to actually enjoy using your iPad and iPhone.

Free Consultations
- our initial meeting is a no-cost, no obligation discussion. We will talk about what you want to do and how I can help you to accomplish it.
Flexible Hours
- I am available during the day, evenings and weekends for your convenience.
I Make House Calls
- we can meet at your home, office or a convenient local coffee shop.
Without proper training today's technology can be quite challenging.
I will show you how to efficiently utilize your iPad & iPhone.

I offer a number of different training classes across various subject areas for iPad and iPhone users. Many of my courses are currently being offered through local school district Community Education programs and local libraries. Tap on the links below for the latest information.
If you have any questions or would like more information, please call/text to 585-451-2284 or
E-mail: joe@ipadjoe.com
Thank You!